2020 Let's United as One Greetools
Views:36 Author:Greetools Publish Time: 2020-03-14 Origin:Greetools
To ensure employee safety and orderly production, in accordance with government guidance, we have adopted the following measures to prevent the coronavirus epidemic.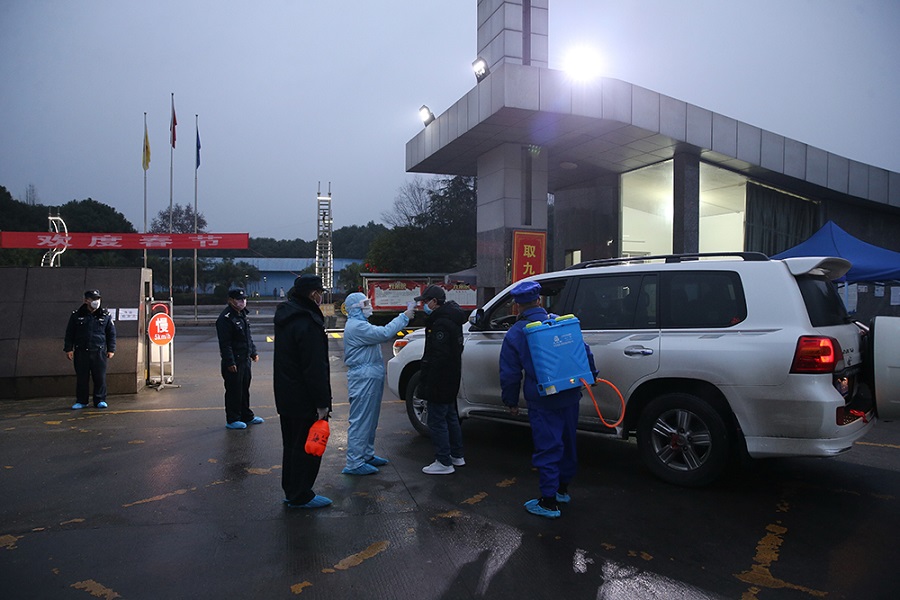 1. Check and confirm there are no employees from the affected area, and the rest of the staff must be in good health before returning to work.
2. Check and confirm that there is no history of travel or close contact in the epidemic area. Before returning to work, special training on epidemic prevention and control of employees is conducted, emergency handling procedures are practiced, and emergency situations are handled efficiently.
3. To equip all employees with personal hygiene protection supplies and establish a health management account for all employees.
4. To create conditions and close management as much as possible to reduce the possibility of cross-infection of personnel, and disinfect the plant environment (office area, production area,living area, canteen, and public area) daily.
5. Plants should also implement daily preventive control measures, including regularly measuring the body temperature of employees, canceling collective meals in the noon cafeteria,advocating online work, and maintaining necessary external contacts through telephone and WeChat.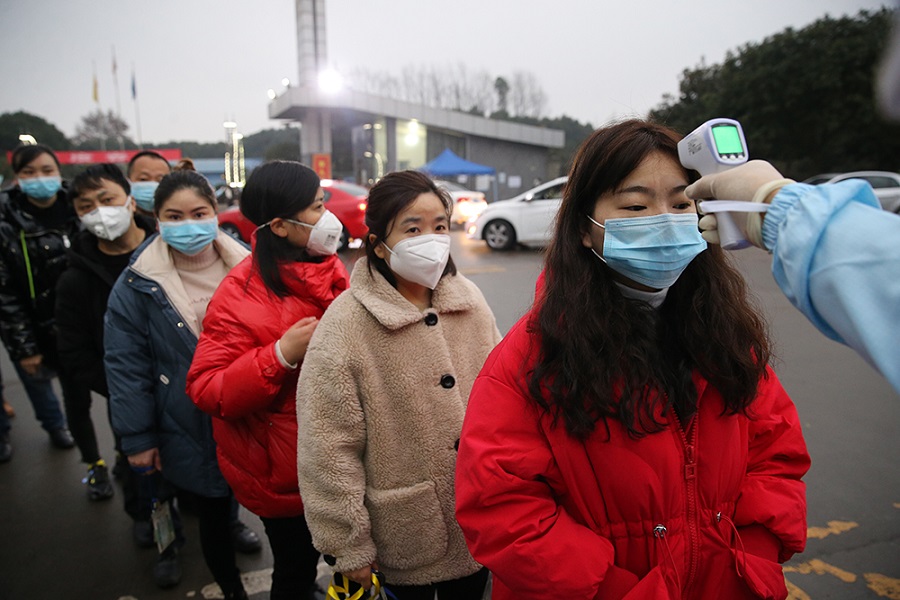 Let's unite as one for fighting against Coronavirus. if we can be of any further help, please let us know.
Our production has completely returned to normal, may it is the right time for you to hold a stock of tools accessories, the epidemic should stabilize in June if we take appropriate preventive measures according to the conclusion from the WHO and relevant professionals.