Greetools 2019 Expo Nacional Ferretera Show in Mexico
Views:12 Author:Greetools Publish Time: 2019-08-20 Origin:Greetools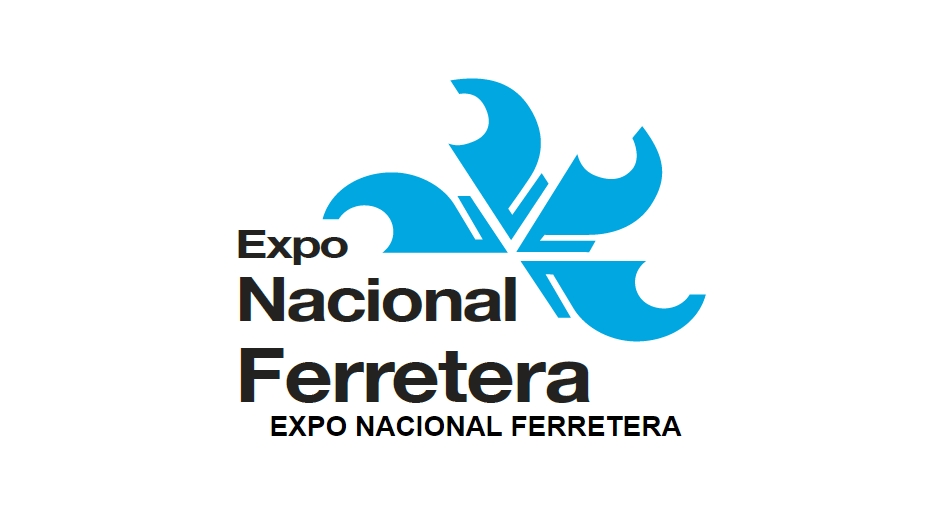 Expo Nacional Ferretera is a leading exhibition for hardware and construction industry in Mexico ,play a role of an important bridge that serves as a business generator for the Latin American market ,therefore,it is inernationally recognized as the most important event in the industry in Latin America.
For only 3 days ,the most important part of the community of the industry will meet in Guadalajara Mexico in order to experience offered by the most important brands in the market through fun actitivities and stands with innovative designs.
Find all the best positioned distributors and brands in the construction,hardware,tools ,electricity and lighting industries.
Get to know more than 5000,000 products
Follow the market tendencies
Discover and benefit from attractive special offers
New business opportunities
Make new contacts
Buy for the year or specific projects
Get to know new techonologies and suppliers of both local and global reach
Date: September 05-07.2019
Open time: 09.00AM to 18.00PM
Address:Expo Guadalajara
Booth Location:470 Salon Jalisco
Attn: Mr Jacky Min
Mob.no: +86 18173117133
For more information,please visit
https://www.expoferretera.com.mx/en-gb.html