The 1st China-Africa Economic and Trade Expo Held in Changsha
Views:9 Author:Site Editor Publish Time: 2019-07-10 Origin:Site
The first ever China-Africa Economic and Trade Expo has just wrapped up in the central Chinese city of Changsha. African businesses looking to increase exports to China attended the event. And higher-level talks were held on strengthening financial cooperation. CGTN's Wei Lynn Tang has more.
African businesses eyeing the lucrative Chinese market. Now, with a new platform to help them open the door, not just to showcase the very best from their home countries, but also to make deals. Participants welcome the outcomes from the first China-Africa Economic and Trade Expo.
JOHN BOSCO LWERE, TRADE INFORMATION EXECUTIVE UGANDA EXPORT PROMOTION BOARD "Our objective in coming to this Expo was to expose new products to the Chinese market. And these new products have been received well. We've got expressions of interest from prospective partners. In general, we've achieved our objectives and it's been a good Expo."Another highlight from the Expo - e-commerce as an increasingly crucial means to boost trade between China and Africa. Kili is a Chinese e-commerce company focused on simplifying China-Africa business. Its CEO says the Expo has saved him time and costs of flying to different countries and factories across Africa to source suppliers.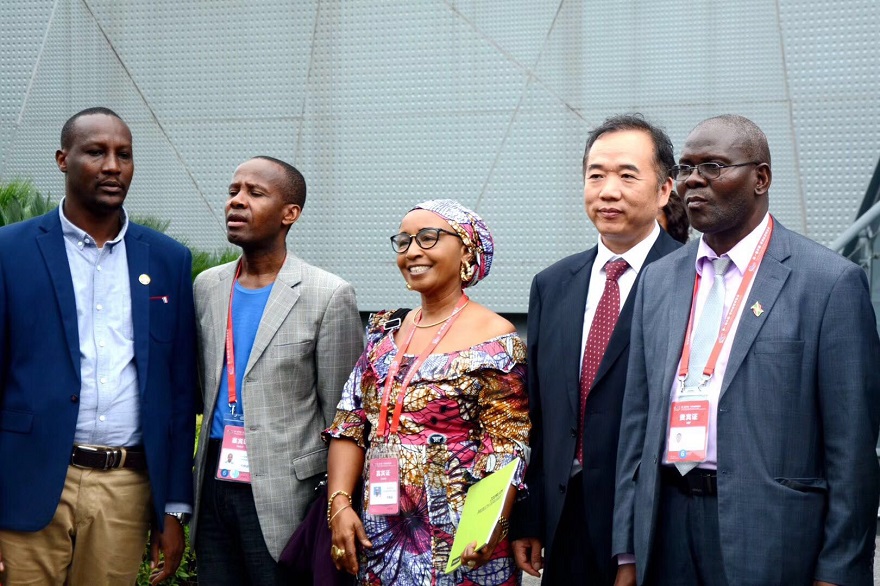 YANG TAO, CEO KILIMALL "In Africa, we have a lot of good products. They are exporting to Europe, the US for many years. But Chinese consumers don't know about it. So we need to tell the true story. And we also need the custom documentation to make it more open to African countries."Higher-level talks were also held to increase financial cooperation between China and African countries - with sustainable development as the key theme.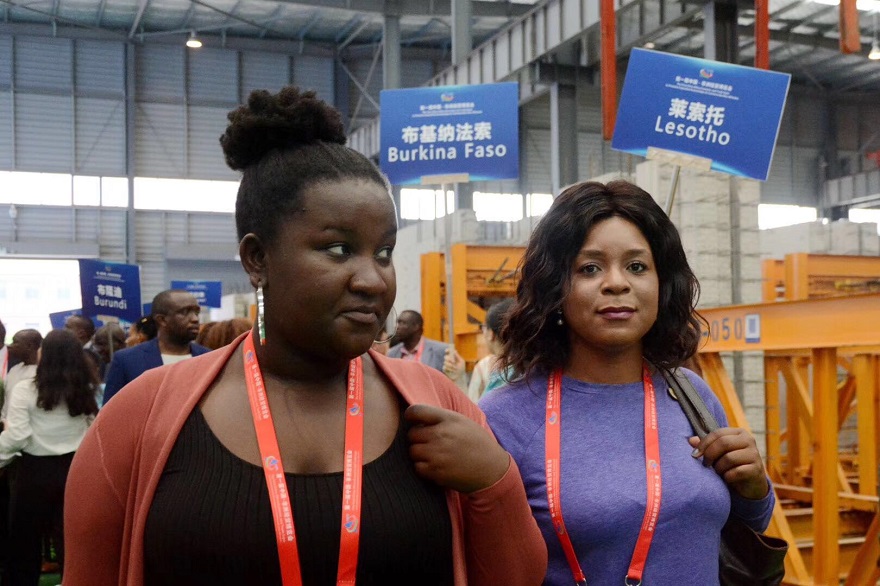 ZHANG XUGUANG, VICE PRESIDENT CHINA DEVELOPMENT BANK "Africa's infrastructure financing needs are huge, but I believe the construction process is a gradual one. We should tackle not just funding issues first but also the planning part of it - according to the industry, nation's population and employment state. We will first plan our funding with each African government."Meanwhile, African banks commend their partnership with China Development Bank, one of China's policy banks. BCI, one of the largest banks in Mozambique, is one of them.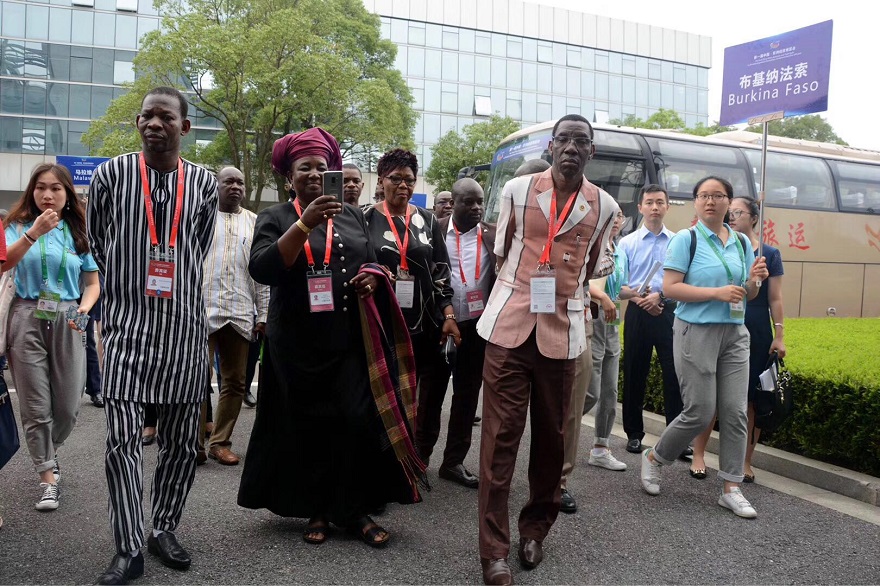 FARHANA RAZAK, DEPUTY HEAD TREASURY & FINANCIAL MARKETS, BCI "Less than 20 percent of people in Mozambique have bank accounts. So now the biggest constraint is how to get all people to the banking system. And with the support of CDB to get to the rural areas to help them increase their activities." Traditionally, China-Africa cooperation has largely been between the various central governments and state-owned enterprises. With this Expo, businesses are able to deal directly with each other and their potential customers. WLT, CGTN, Changsha in Hunan province.