Greetools Joined Skills Training Course Held by Focus Technology
Views:13 Author:Greetools Publish Time: 2019-06-13 Origin:Greetools
Thank you Focus Technology and Made in China.com provide an opportunity of Skills training with Greetools marketing team on 12.June. the lecturer Mr Patrick Hayes who visited more than 20 countries and 400 factories, operated over 200 different products ,completed online classes for 3000 students. he took 3 hours to teach a lesson by a easy humor and approachable way. We learned professional knowledge from him as list below and will practice it for our work.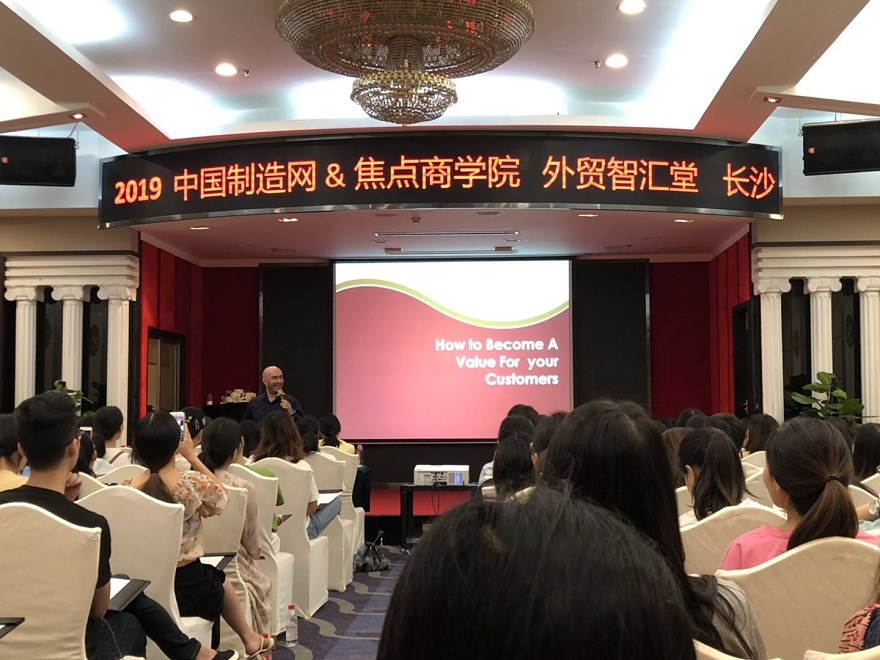 The contents of training lesson included in
1. What does your customer really think of you
2. How to get their attention
3. How to become a value to them
4. How to keep you customers interested in you
5. Communication skills
6. Monthly marketing
7. Make the sale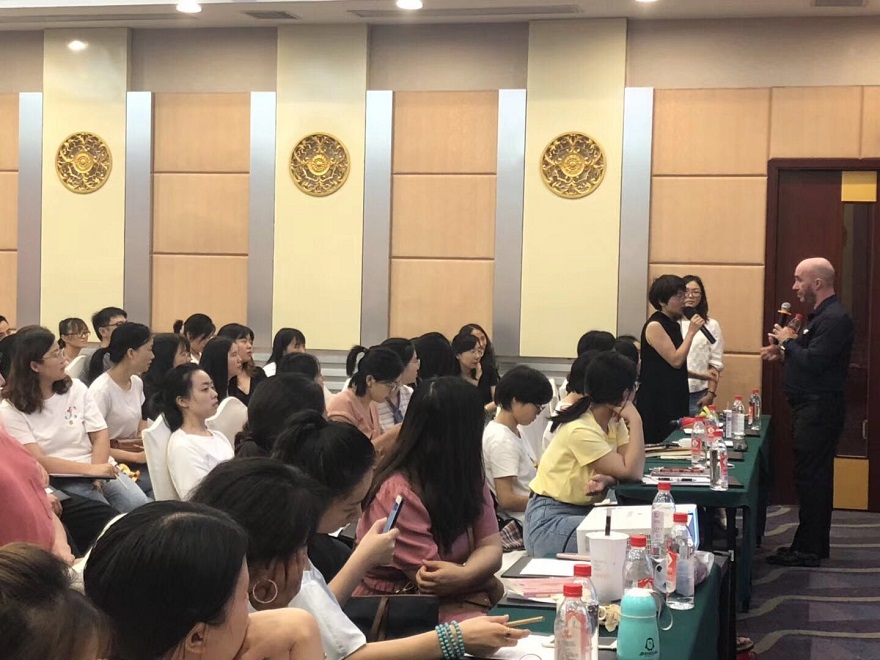 We are very grateful for Mr Patrick Hayes's wonderful share,,thankful for the time and experience he gave us so generously. Which inspire and encourage Greetools team to offer better services with our customers. Thank you again.